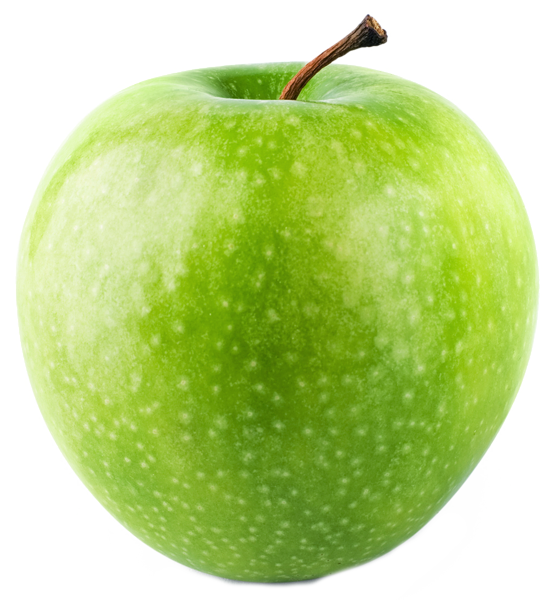 Choose
Our boxes are created with you in mind. With many different size and produce options, there is a fit for every household: big or small! You can also tell us which fruits and vegetables you love and hate so we curate the box perfectly to your needs!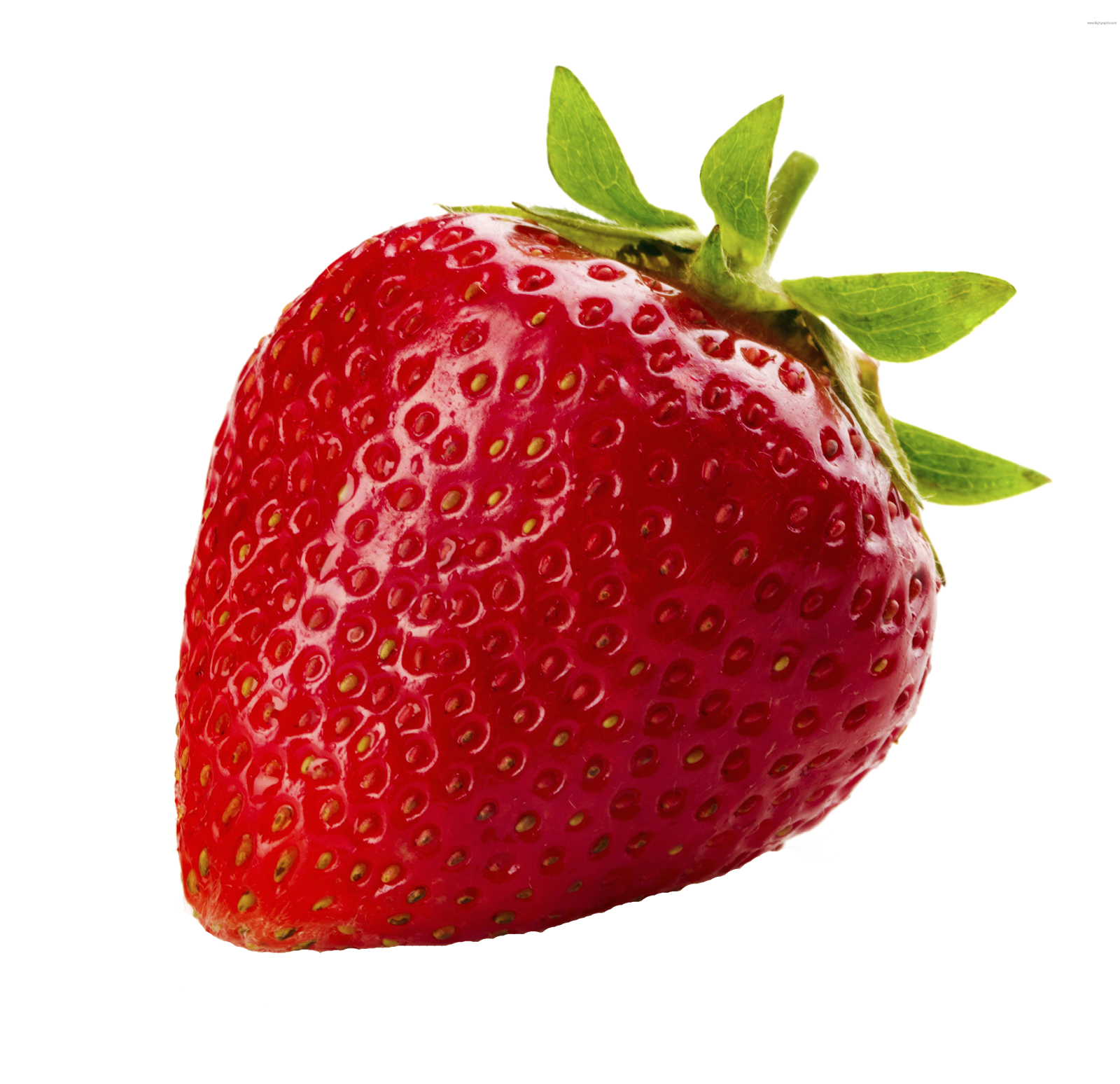 Receive
Each Friday, we source our produce from local farmers and distributors. The following morning, produce is sorted and the recovered boxes are delivered straight to your doorstep. With a 24 hour turnaround time, our boxes offer maximum freshness.
Impact
31 million pounds of food is wasted in Canada every year. That is approximately 85,000lbs every single day. It doesn't have to be like this. With your subscription, you have the opportunity to fund the fight against food waste!