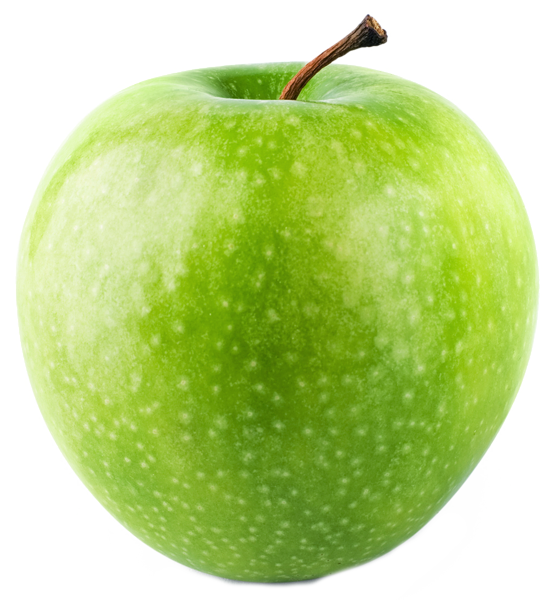 Choose
Our boxes are created with you in mind. With many different size and produce options, there is a fit for every household: big or small! You can also customize your produce box so you'll never receive something you don't love! That's what makes FoodFund London's best produce delivery service.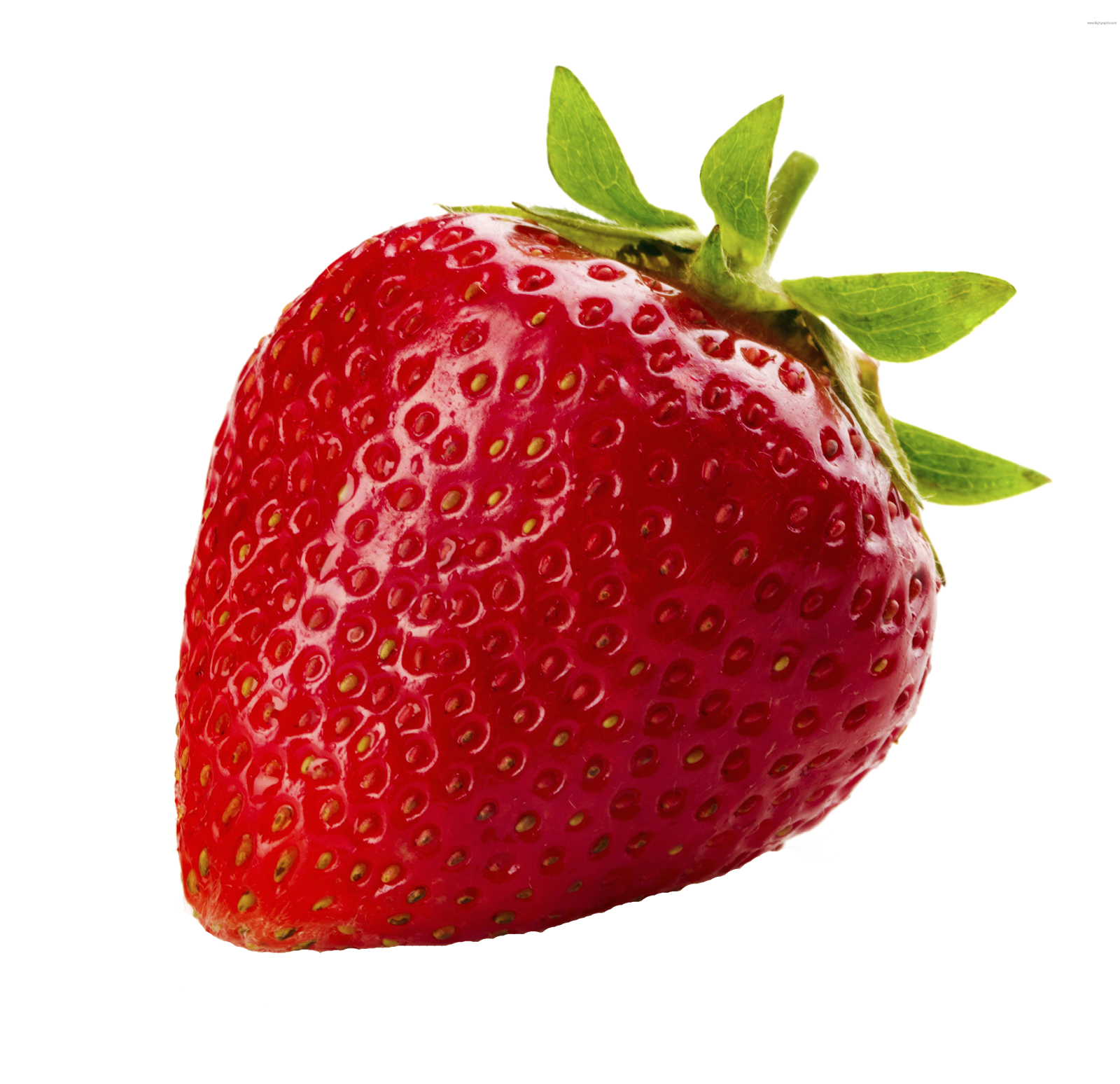 Receive
We source our produce from local farmers, greenhouses and distributors. The produce is sorted and the boxes are delivered straight to your doorstep. With a 24 hour turnaround time, our boxes offer maximum freshness. If you have concerns about your delivery, we're always one message away.
Impact
31 million pounds of food is wasted in Canada every year. That is approximately 85,000lbs every single day. It doesn't have to be like this. With your subscription, FoodFund has the opportunity to reduce waste and build a more food secure community!